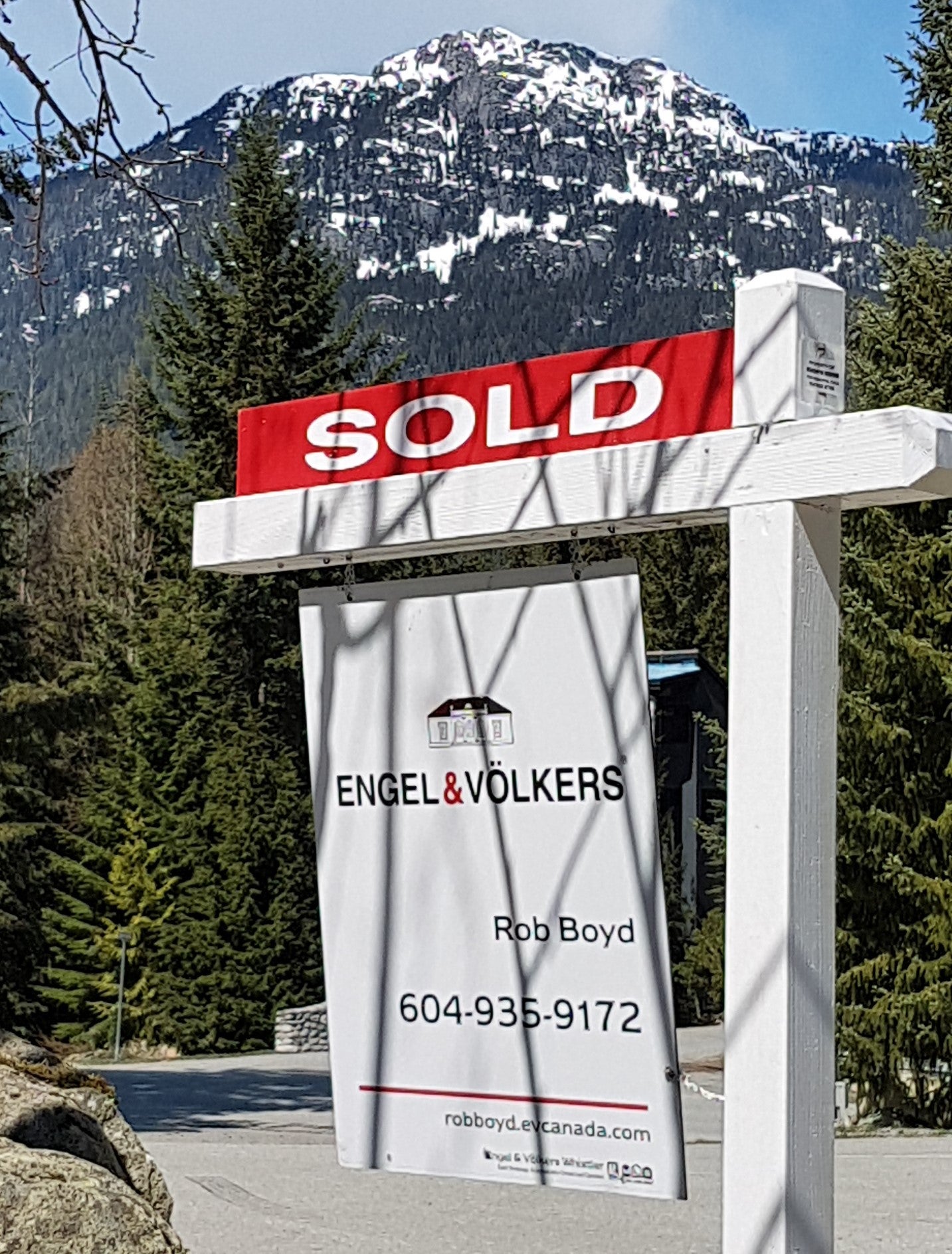 It was 30 years ago (in February) that history was made when that 23-year-old punk became first Canadian male to win a World Cup downhill… in his own backyard no less (what a great reunion that was – thanks again to all who made it amazing!). 
But today, May 1st, marks another anniversary… exactly one year since I made that leap of faith to become a full-time real estate advisor. And I feel as energized as that young Vernon skier did did when he first skied in Europe.
It has been as steep but fun learning curve. The adage of 'drinking from a firehose' comes to mind, or perhaps like pushing out of the start gate of Kitzbuhel for the first time! Steep!!
Here's a short list of new additions to my tool kit:
-
Real estate rules 
-
Contracts & Negotiating
-
Marketing & Advertising
-
Video production
Hey wait. That list looks like something that could be prepared for elite level sports – athlete or coach! 
Exchange real estate rules for competition rules; contracts, negotiating, advertising… all things that matter to equipment suppliers. A video tour of a home could be exchanged for a video tour of a race venue. There is just as much need to inspect a house inch by inch as there is to inspect a downhill course. Appraising the potential payoffs of taking the straight line vs. the wider, smoother line finding the best route from start to finish in a way that meets your goals. 
Apparently, I have been preparing for this new chapter all my life! 
The Coast Mountains have been my home and my playground since I was a kid. I've learned about ALR and flood covenants in Pemberton to the rural zoning of Tyaughton Lake. Foreshore leasing on the Sunshine Coast to luxury homes in Whistler…  RI1 - infill zoning in Alpine Meadows, RS7 - covenanted suites in Spring Creek, Phase I condos and townhouses, Phase II hotel rooms, timeshares, tenth shares, quarter shares… makes RS1 (Residential single family) a breeze to figure out!
Regardless, I am very grateful for the many knowledgeable colleagues who have helped steer me in the right direction. From our managing Broker to fellow agents, some of whom I've known for decades, some of whom are newer agents that have become great friends as we learn from each other. 
Thanks all for your support and I look forward to continued learning and successes with my friends and clients.